William Douglass Visiting Chair in basque Studies- University of Massachusets Armherst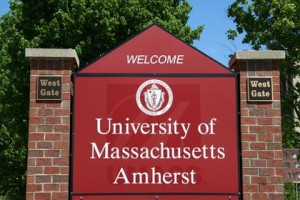 The Chair will be inaugurated in 2016, with the aim of promoting Basque Anthropology. The University of Massachusetts Amherst will offer one seminar annually, in Basque Anthropology or Basque Culture. Likewise, there is a commitment to integrate them in the official study plans of the graduate courses offered".
The inauguration event will be held in September 26, and William A. Douglass will be in charge of opening the Chair.
Ver todas las imágenes